Key Features About the Endless Summer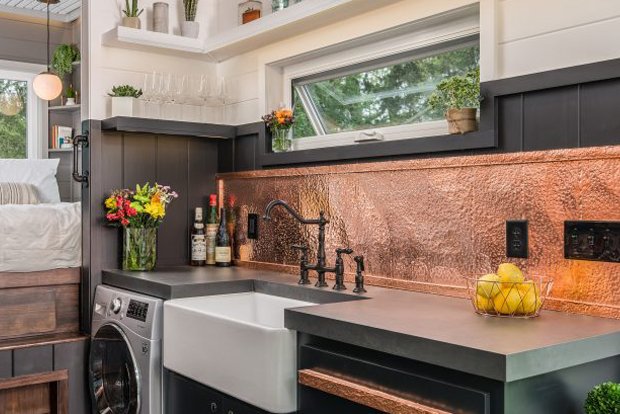 Endless Summer Chef's Kitchen Area
The Endless Summer kitchen, built for a real cook, merges functionality and high quality. With a relaxed open floor plan, you'll find guests tend to congregate nearby and praise this area.
King Size Master Bedroom
Sleeping in the cantilevered loft space seems like hovering in mid-air. The king-size bed downstairs comes with a hydraulic lift showing skillfully developed storage space. The loft can also be upgraded with skylights.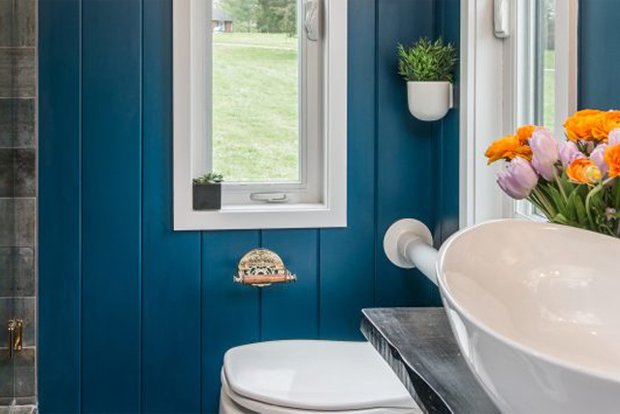 Custom Ceramic Tile Shower & Walk-In Closet
Extraordinary elbow room comes standard in this 4'x4′ tile shower shaped in glass. The nearby walk-in closet offers a closet area for 2. These features give a spacious feel when it comes to storage utilization.